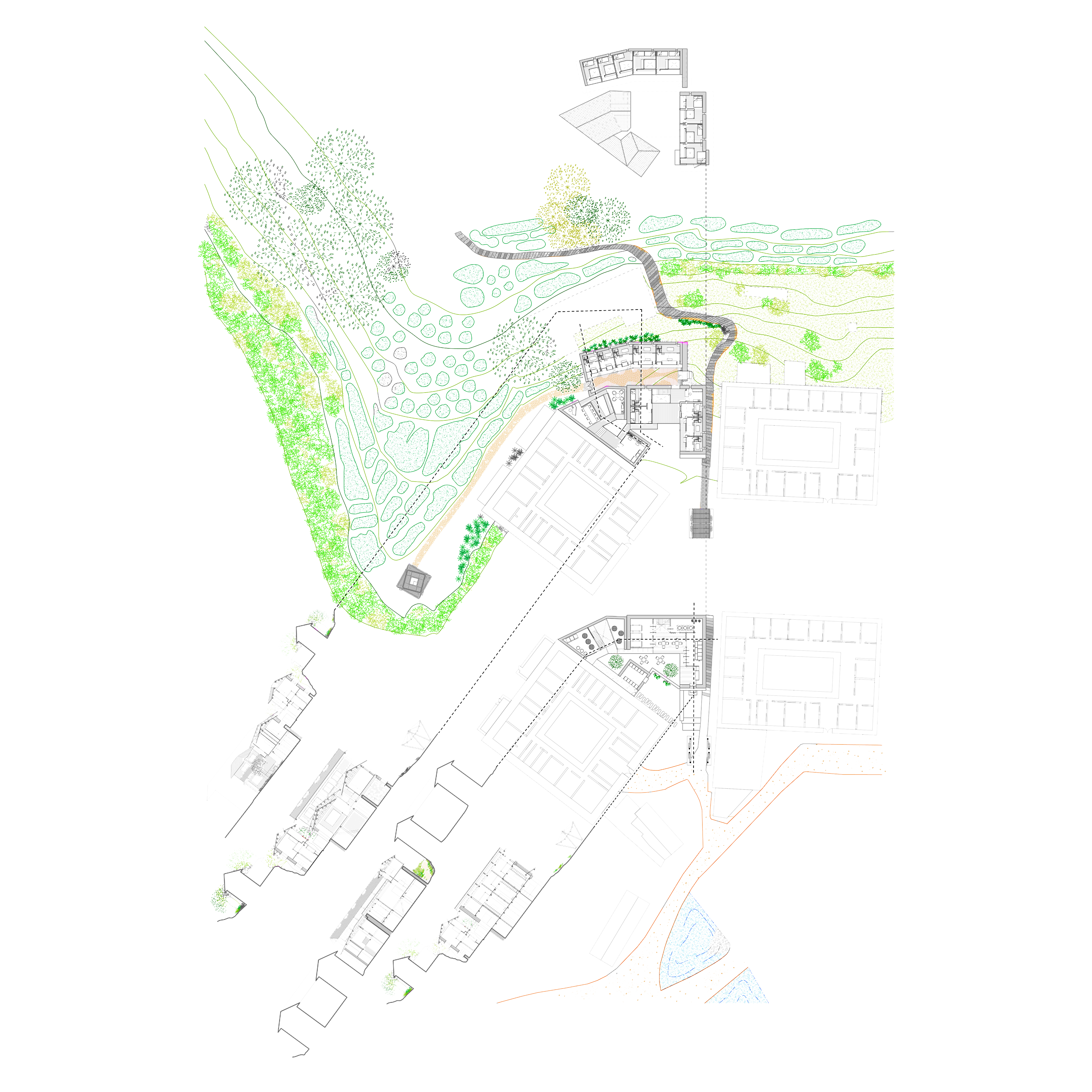 匠器茶園 Garden for Tea and Crafts
土樓改造 Transformation of a Rammed-Earth Tulou
中國福建 Fujian, China
2021

從傳統茶舍木構技法出發,設計將一座荒棄的土樓及其周邊茶田改造為一座茶藝與木藝的文化茶園。與傳統自上而下的改造策略不同,設計提出一個土樓改造的工具箱:每個需要改造的建築構件都可改造為室內外過渡的灰空間,不僅滿足基本的功能需求,更提升空間氛圍品質,重新串連建築與周邊自然環境。

在中國鄉村,建築原材料往往通過建築過程中的複合構造創造不同建構的中空空間,以調節不同季節的氣候條件。這一點在福建土樓中尤為顯著,特別當亞熱帶氣候在夏季將熱力與濕潤氣流帶進,而在冬天,周邊的山體顯著的比熱容帶來顯著的晝夜溫差。通過重新研究土樓的構造技藝,設計研究提出十個構造原型,將結構與氣候建構原理結合到改造之中,並把熱力學品質作為建造與改造的核心。

Learning from the timber construction techniques of traditional tea sheds, the project transforms a vacant Tulou and its surrounding tea farm into a garden that celebrates the culture of tea-making and traditional wood crafts. The design proposal is a Toolkit for Renovation: for each building element that requires repair, we design and renovate it into an interstitial space that not only fulfils the functional needs but also amplifies the spatial atmosphere, reconnecting the interior with the natural surrounding.

In rural China, raw materials are always hybridized during construction to create gaps, voids, and in-between spaces to mediate different climate conditions throughout the seasons. This is especially the case in Fujian, China, as the subtropical climate brings heat and humidity to the region during summer; while the surrounding mountains' great thermal capacity makes the winter relatively cold especially at night. To iterate on different construction systems, ten tectonic prototypes, each hybridizing two types of raw materials, are developed to speculate on both the structural and meteorological tectonics for the renovation, and consider the thermal quality as part of the construction and renovation system.


蘇暢、陳晞琳、李慶烽、蔡昊鋒
Su Chang, Chan Hei Lam Brittany, Chuah Hao Feng, Li Hing Fung Boris
香港大學設計研究團隊
The University of Hong Kong Research Team / Su Chang, Chan Hei Lam Brittany, Chuah Hao Feng, Li Hing Fung Boris, Andy Huang, Catherine Hui , Carson Wong, Raven Huen, Cici Sun , Jerry Chow, Jackie Cheung, Queenie Foo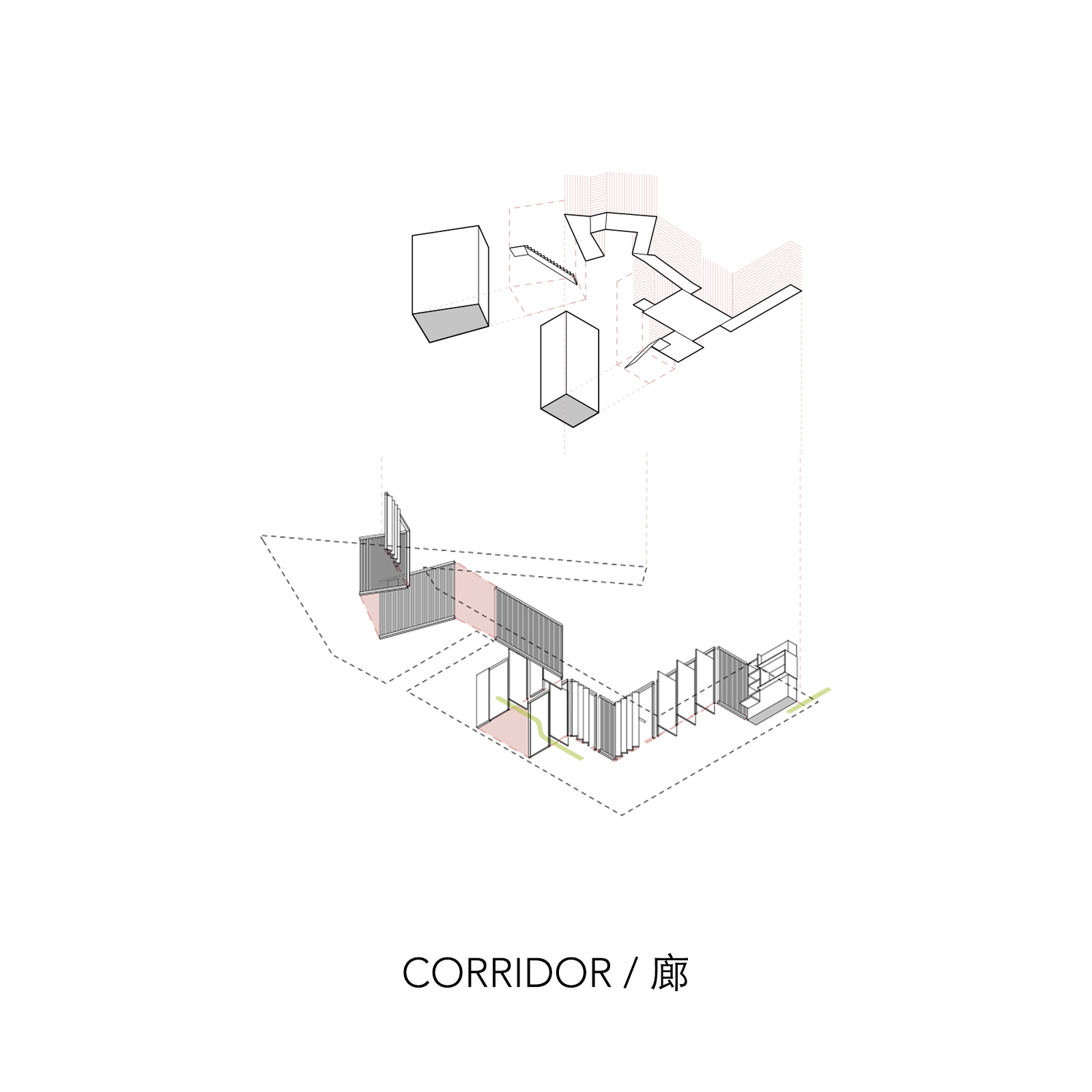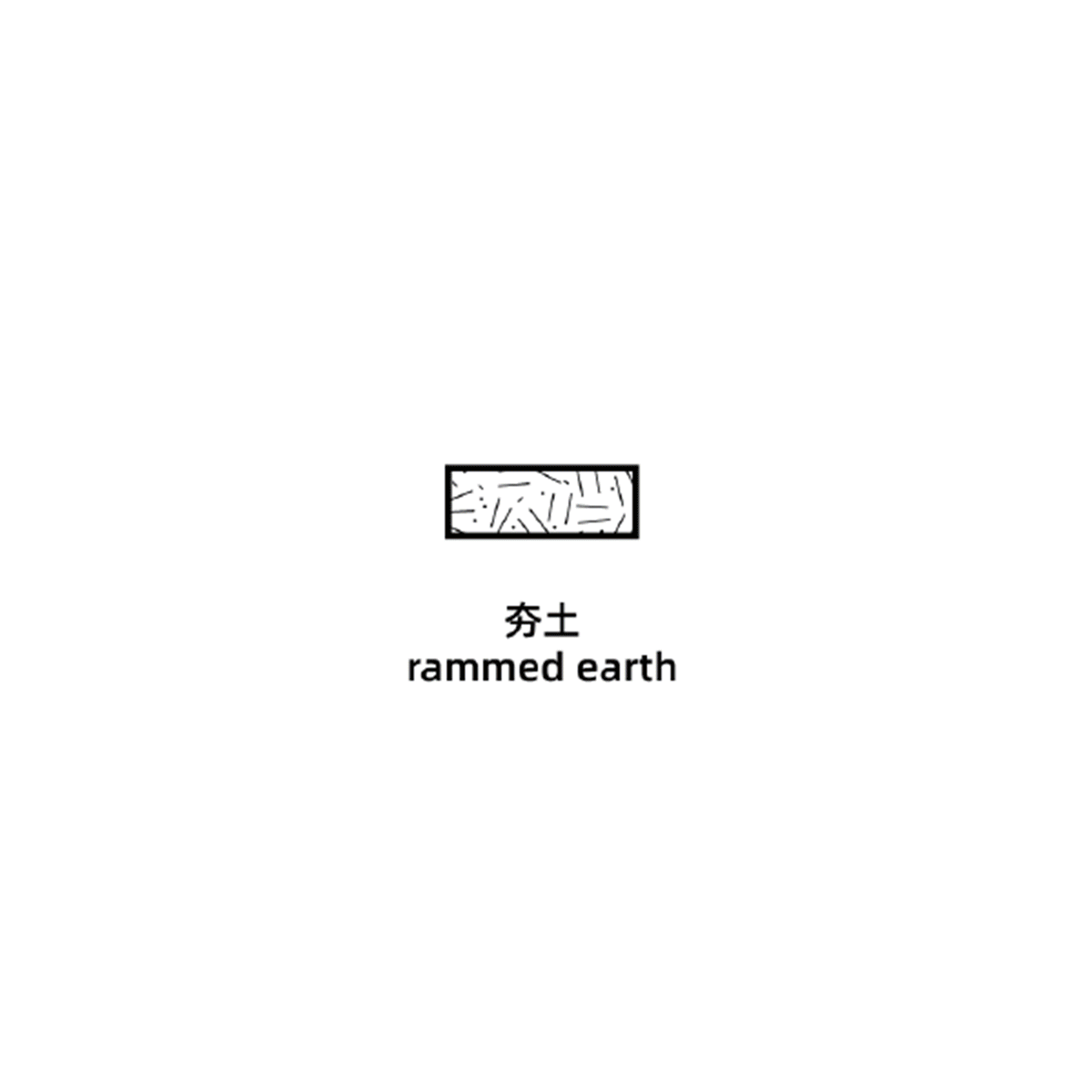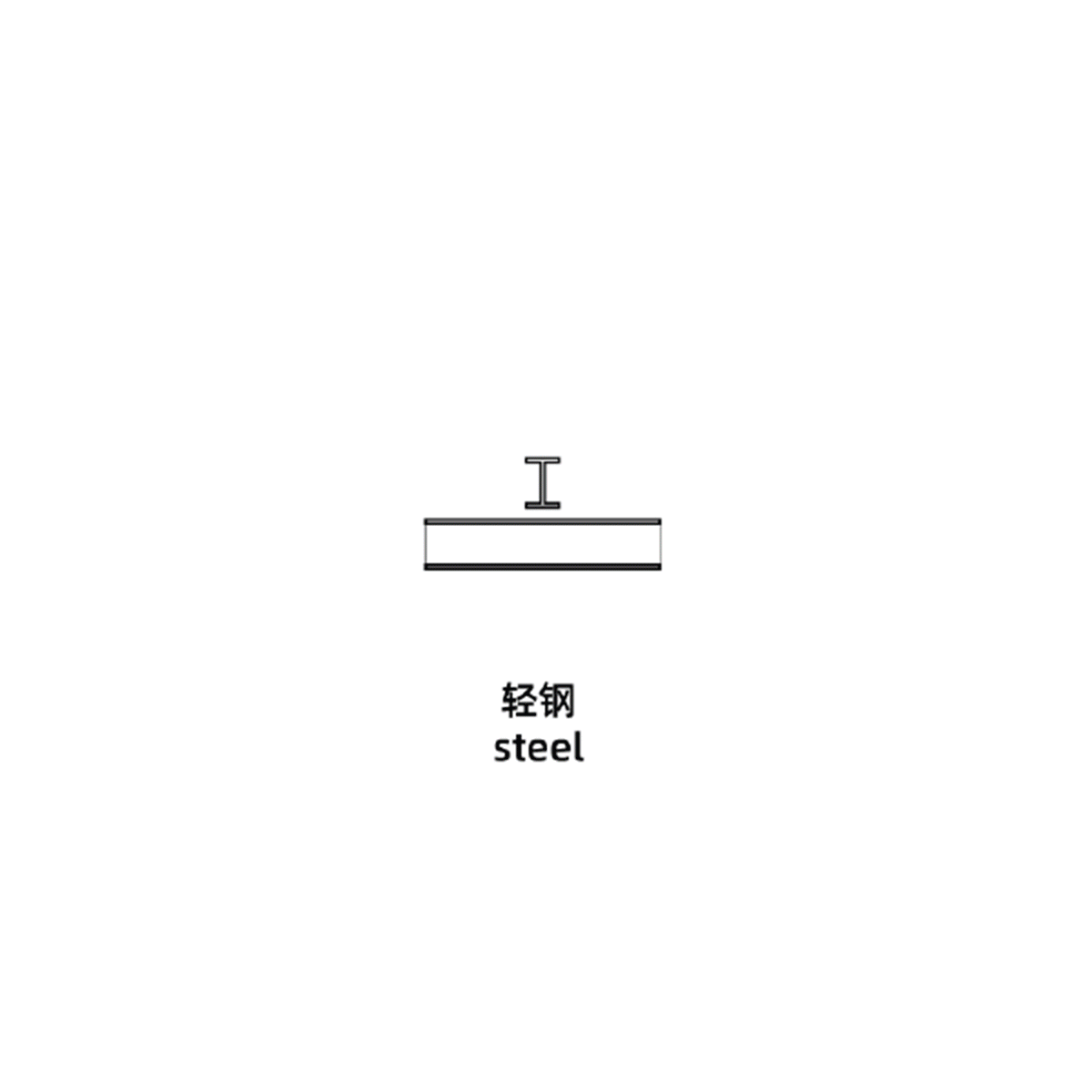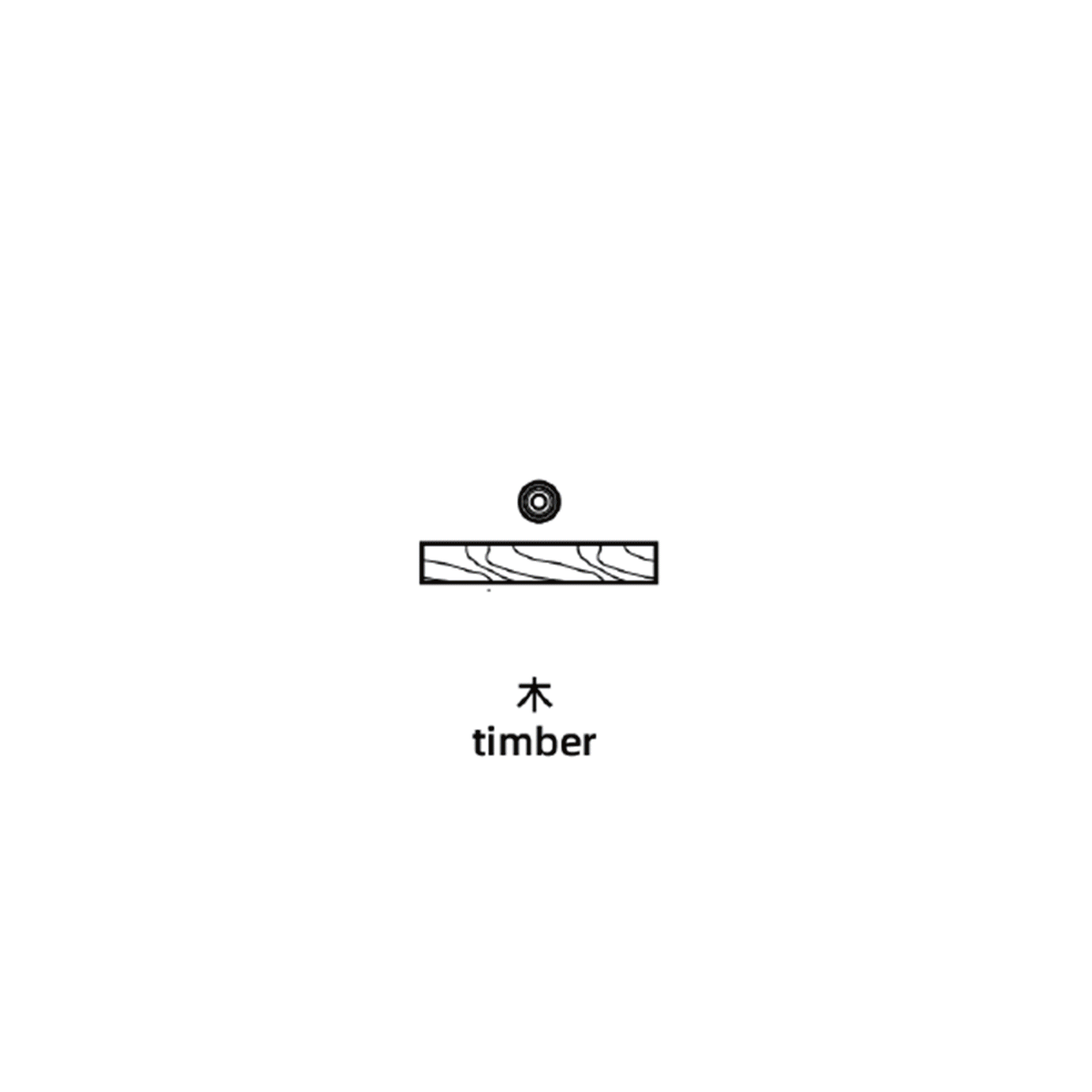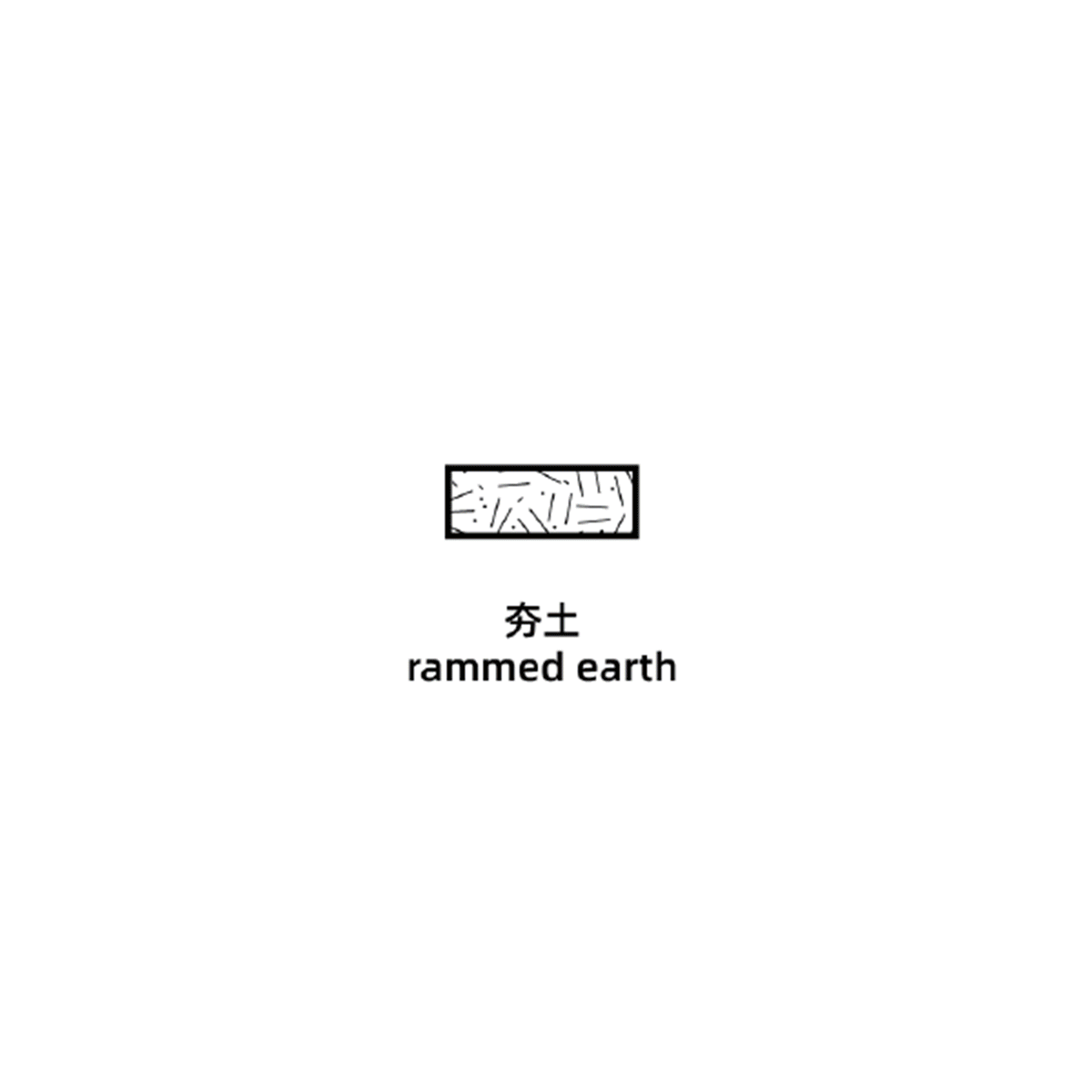 SU CHANG DESIGN RESEARCH OFFICE © 2023