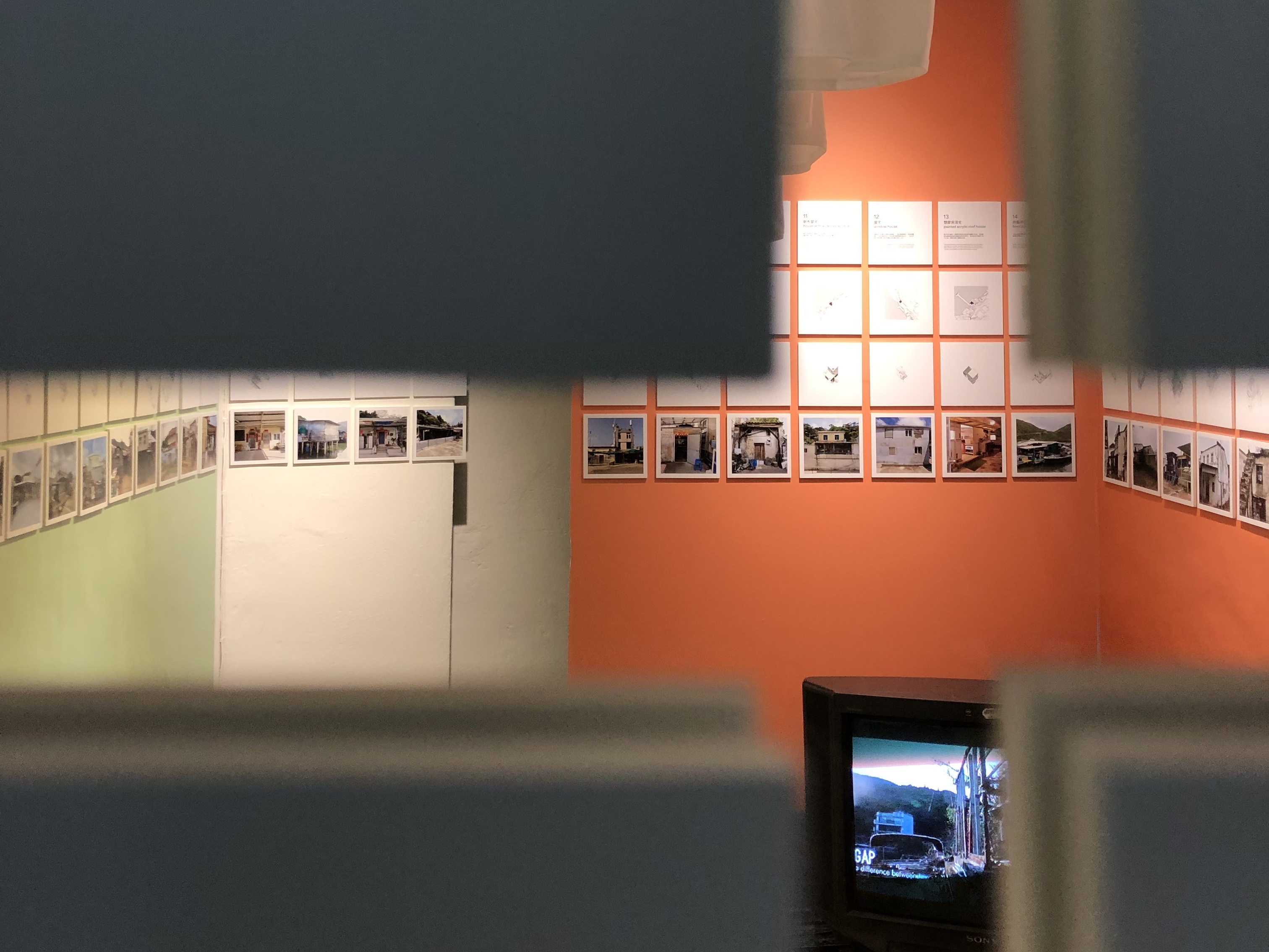 水漾之家 Liquid Homes
香港 Hong Kong RNH Space
2022.7.1-8.6
「水漾之家:香港漁村故事」,通過設計、策展的視角挖掘香港漁村與疍家社群鮮為人知的故事,揭示流動變化的「家」的概念。展覽從被主流敘事遺忘的漁村視角重新觀察香港這座城市。

研究聚焦三個漁村:大澳、吉澳、布袋澳,嘗試從「水漾」的概念出發理解建築、人文與地理環境的關係。所謂「水漾」,即一種具有物理特性又難以捉摸的特質。而這種流動、無常之感,不但映射水是承載著香港的介質,更指向這個地方的人所擁有的一種「漂浮」的身份。與此同時,規劃政策制定的思路中對「臨時」建築材料的貶損,暗含了對沒有固定型態的不穩定因子的打壓;生殺予奪,水不可自主,亦未被納入與陸地平起平坐的重要日程,這種分割像極了各種以二元對立為基礎的價值體系。

展覽質疑各種將「永久」視作高於「臨時」、將陸地視作高於水域的行動,揭示以陸地為本的價值體系中,問題層出不窮、有失偏頗的辯證與定論。研究重讀歷史政府文件,並創造一套新系統以記錄寮屋構築,嘗試改造這一領域衰頹又冷漠的記錄框架。而基於此研究內容,「水漾之家」以疍家社群的視角與身份重構敘事,在都市與鄉村交錯、上層建築與普通市民分隔之處落腳,展開對歷史、經濟和環境議題的新討論。
Liquid Homes: Building, Living and Other Stories of Hong Kong Fishing Villages, a research, curatorial, and design collaboration that explores the culture of Tanka people and their fluid state of living and building, presenting stories from a long overdue reading of the other Hong Kong.

The research focuses on three fishing villages, Tai O, Kat O and Po Toi O, and their sense of "liquid-ness" – physical yet elusive, subjected to constant changes. It denotes the condition of Hong Kong as an entity borne by water, as well as its people's floating identity. However, the urge to conquer or devalue substances of "temporality", a definition of flux and the lack of solidity, reflects the questionable need to dominate water whilst annihilating water, which resembles the power dynamics in any binary value systems.

The exhibition presents narratives that would question the process of privileging permanence over temporality, land over water, exposing the problematic, biased dialectics within the current land-based value system. By revisiting historical government documents and inventing a new system to document the structures, the research injects life into the otherwise inanimate framework. Resurrecting the subject position of Tanka people and the "liquid-ness" of their identity, Liquid Homes reveals dynamics between the urban and the rural, the superstructure and the people, and fosters future conversations on the role of contemporary architects.


Project Lead 總策劃:
Su Chang 蘇暢

Research Team 研究團隊:
Raven Tam Wing Huen 譚穎萱
Hon Ming Rou 韓旻柔
Julia Zhu Yalan 朱雅蘭
Isaac Ma Ho Ching 馬浩程

Curator 策展:
Yang Jiang

Exhibition Assistants 展覽助理:
Yoyo Kong Ling Yiu 江令瑤
Chloe Leung Man Wah 梁旻樺
Lesley Mao Yueyang 毛悅暘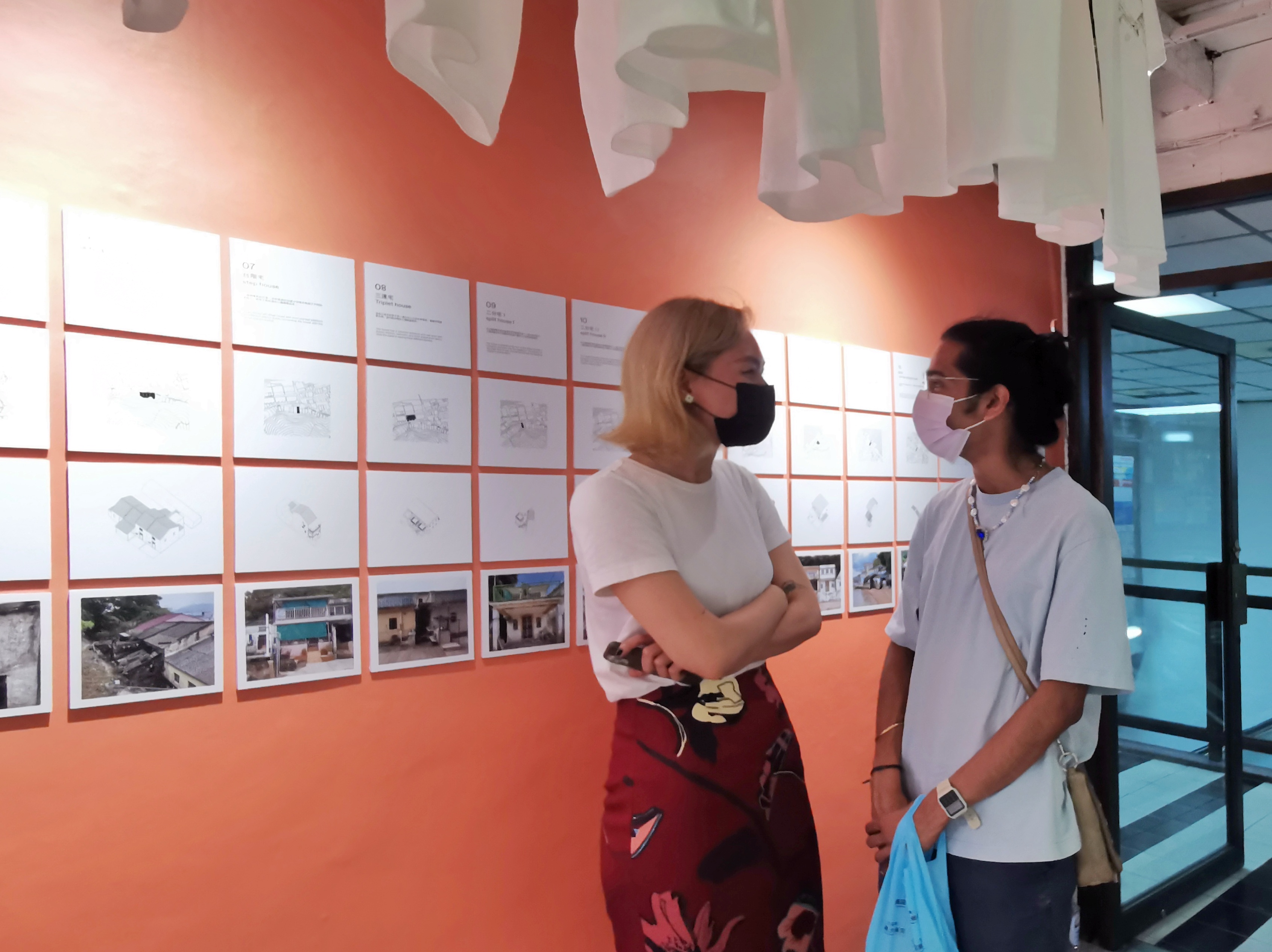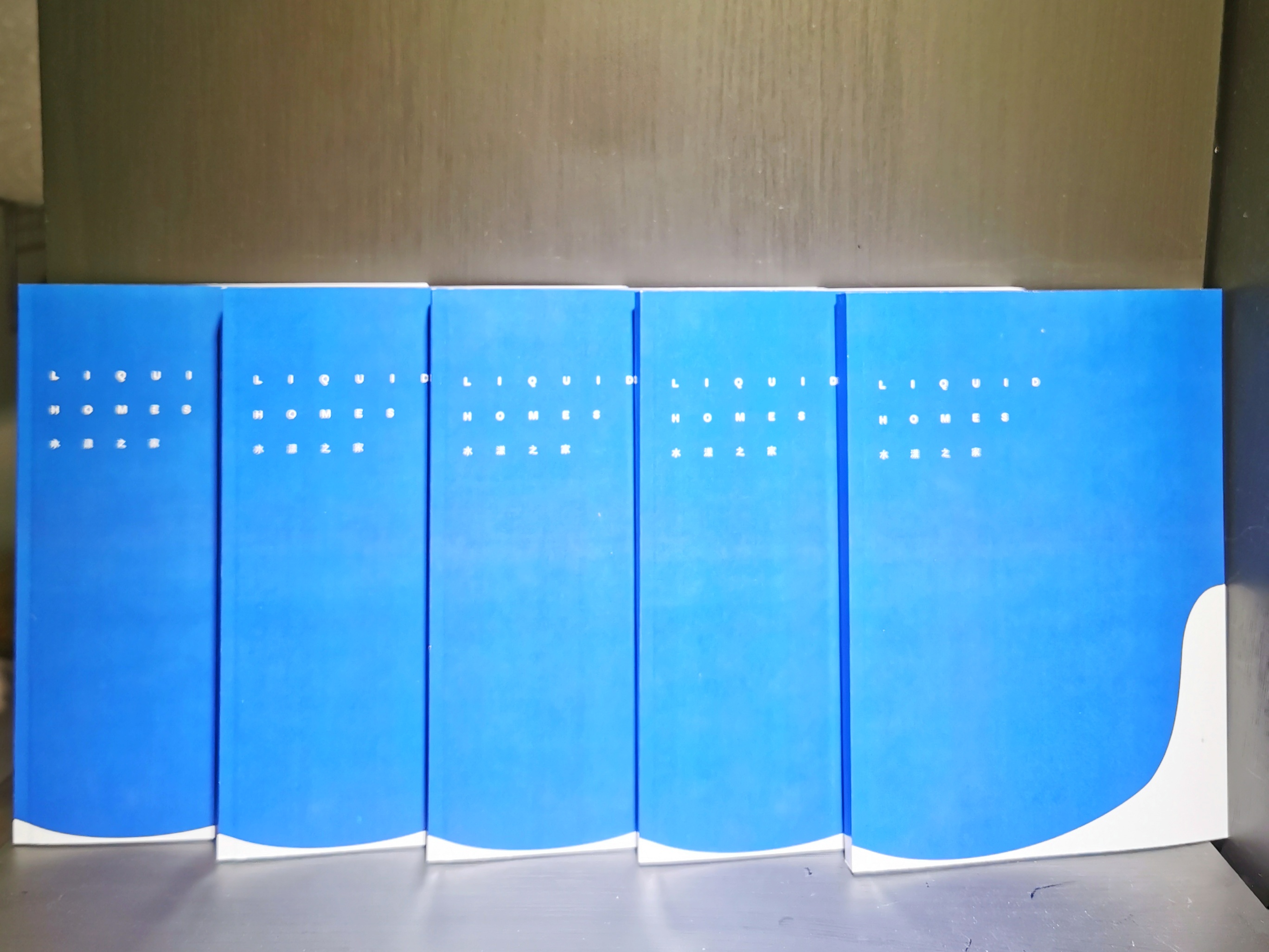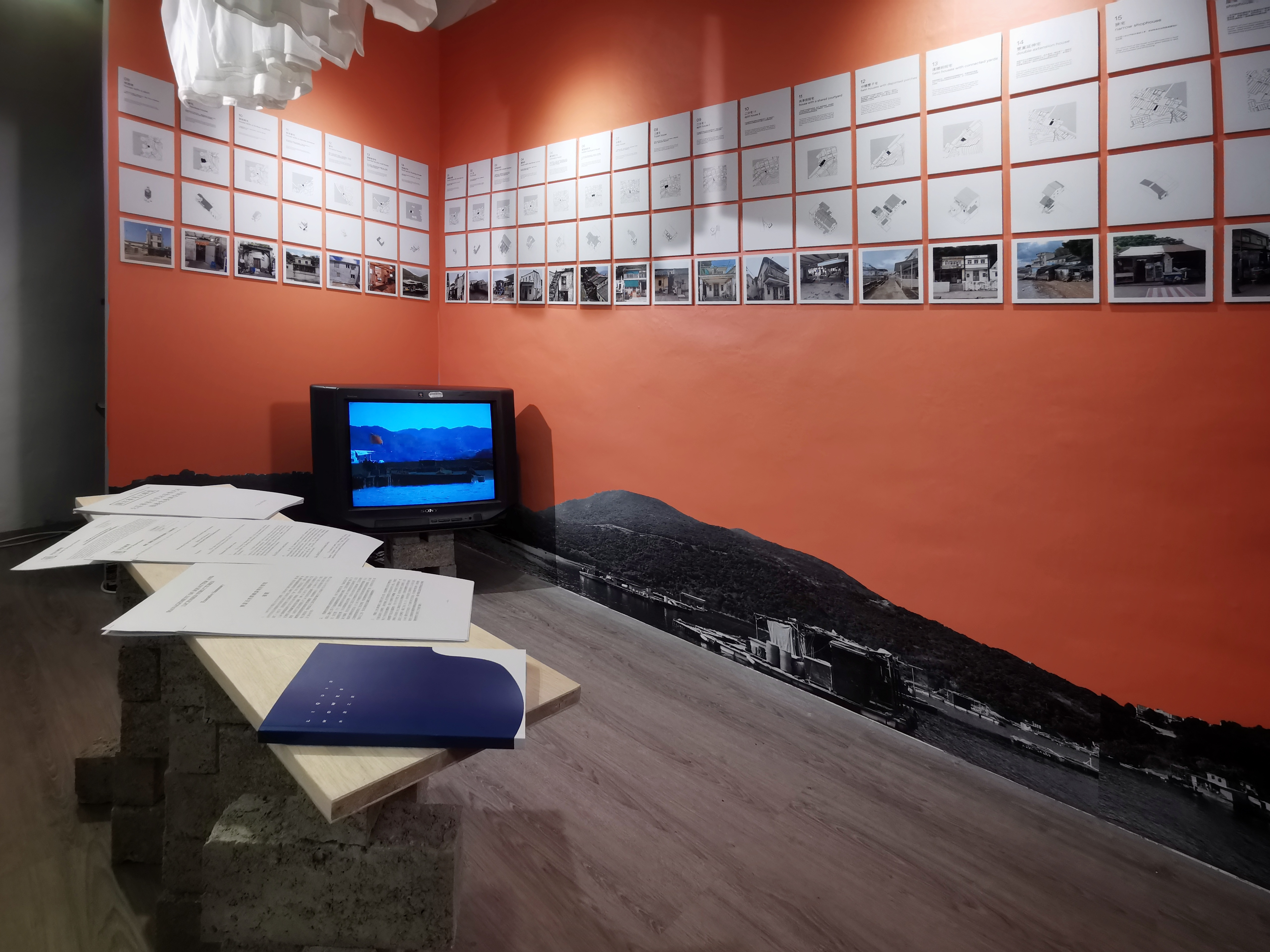 SU CHANG DESIGN RESEARCH OFFICE © 2023