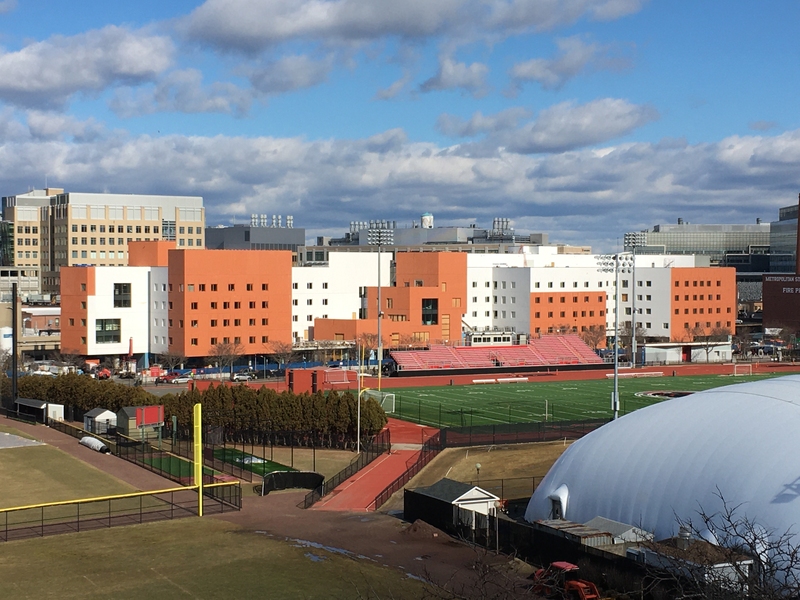 麻省理工學院學生宿舍 MIT Student Residence
美國劍橋 Cambridge, USA
2017-2021

設計從麻省理工學院學生、宿舍管理與教學人員的集體建議出發,將450個宿位的宿舍大樓分為四個單人間、雙人間、活動室、自習室等組成的組團,把傳統"走道-宿舍"的傳統空間類型轉化為以鄰里社群關係為主體的內部空間。建築中的樓梯與走道結合行程豐富的交流空間,並貫穿建築底層的共享空間:音樂室、活動大廳、活動庭院等。首層的餐廳向整個宿舍社群開放,包括一個共享廚房,以鼓勵學生共同在烹飪過程中交流學習。

在建築內部空間之外,設計更關注建築與校園社區的空間關係,通過宿舍首層戶外設有公共城市傢俱、樹林廣場與公共活動空間,構建校園的學習與生活氛圍。設計以空間靈活變化為宗旨,旨在適應麻省理工學院未來不斷變化校園生活文化,為校園帶來持續的活力。

The residence hall's design (influenced by the Architectural Principles Document developed by a team of MIT students, faculty heads of house, and staff) includes rooms arranged in "clusters" of 35-38 students in a mix of singles and doubles with shared community spaces such as lounges and study rooms. Throughout the building, stairways have been located and designed to encourage communication and travel between the clusters. Residents will also enjoy larger shared community spaces such as study lounges, music rooms, a private courtyard, and other flexible spaces. A dining facility on the first floor, open to the community, will include a kitchen area where students will have the opportunity to cook for themselves. The project will add 450 new dormitory bedsfor MIT.

Outside the building, inviting benches will be located along the edge of Vassar Street, and a tree-filled entry courtyard and a plaza area will provide green space and gathering opportunities. In addition to enhancing the student life experience at MIT, the new residence will provide MIT with flexibility and capacity as it continues with its comprehensive renewal of campus housing.

Collaboration
Michael Maltzan Architecture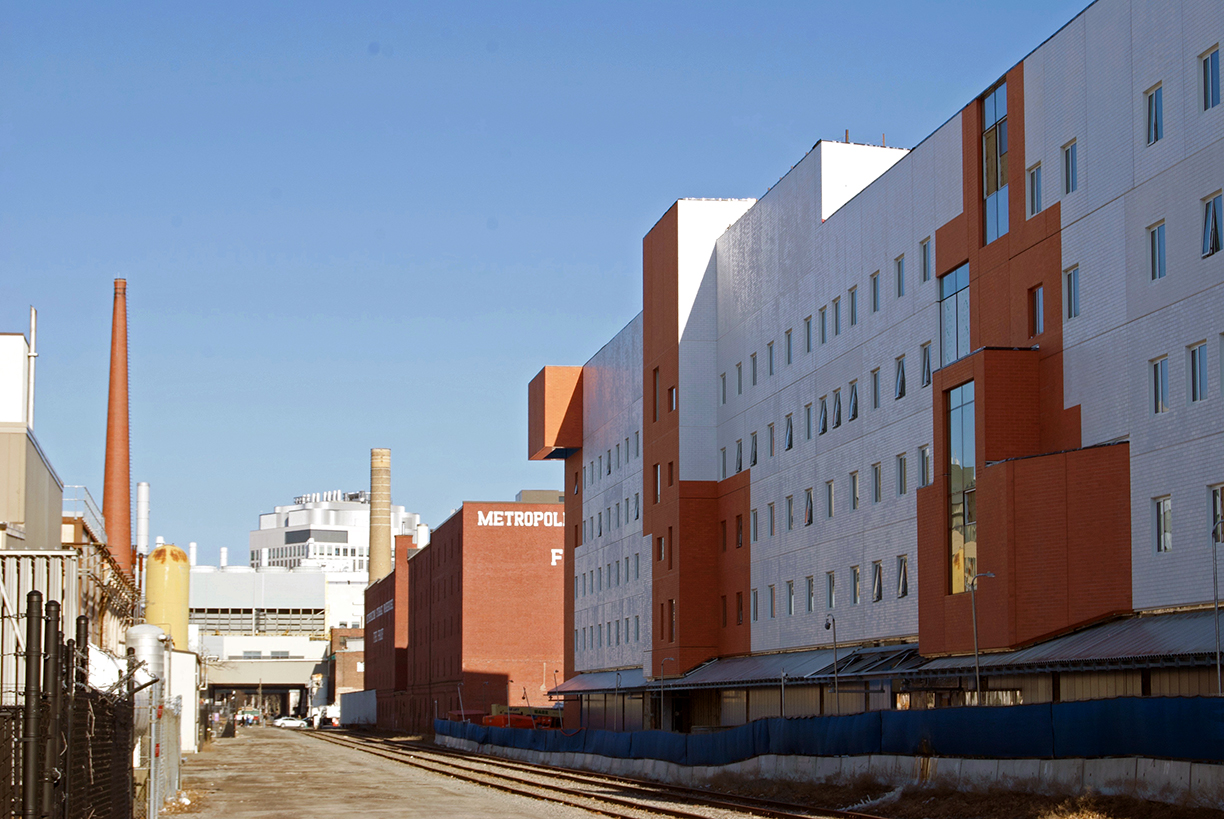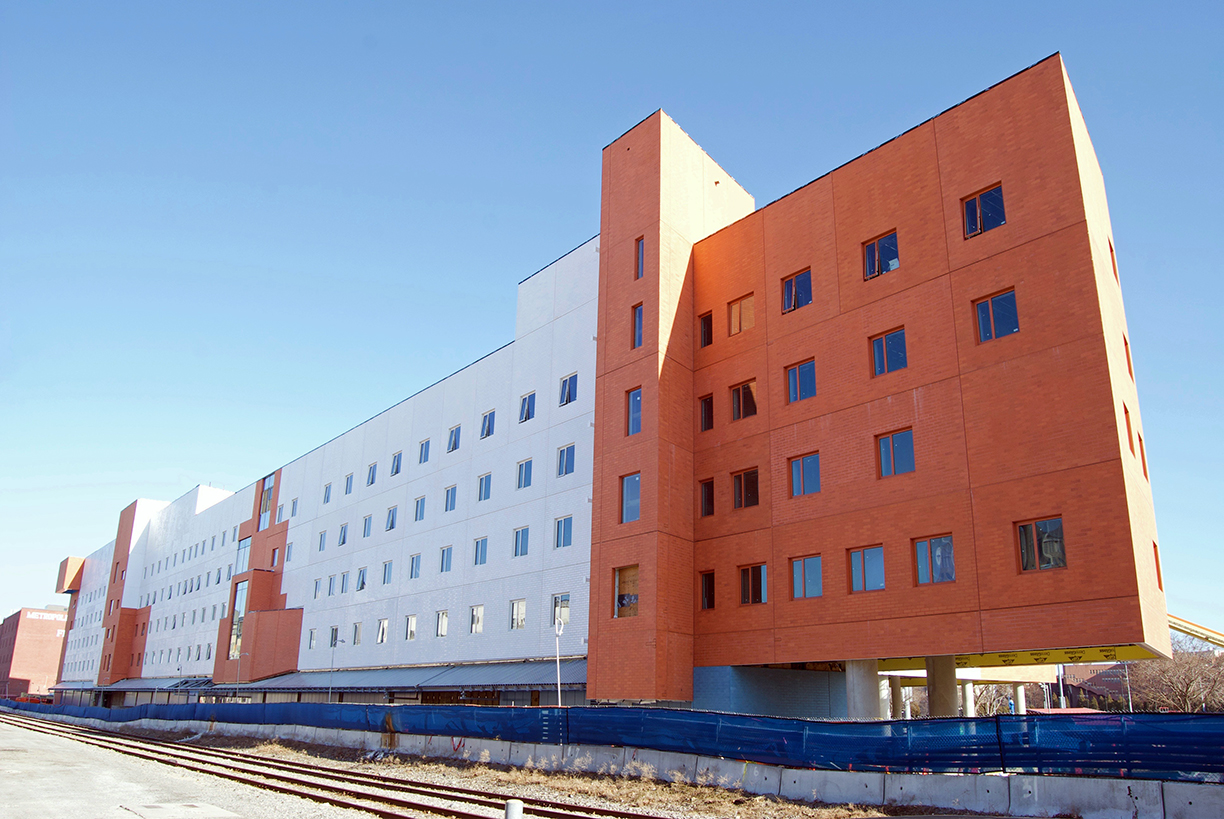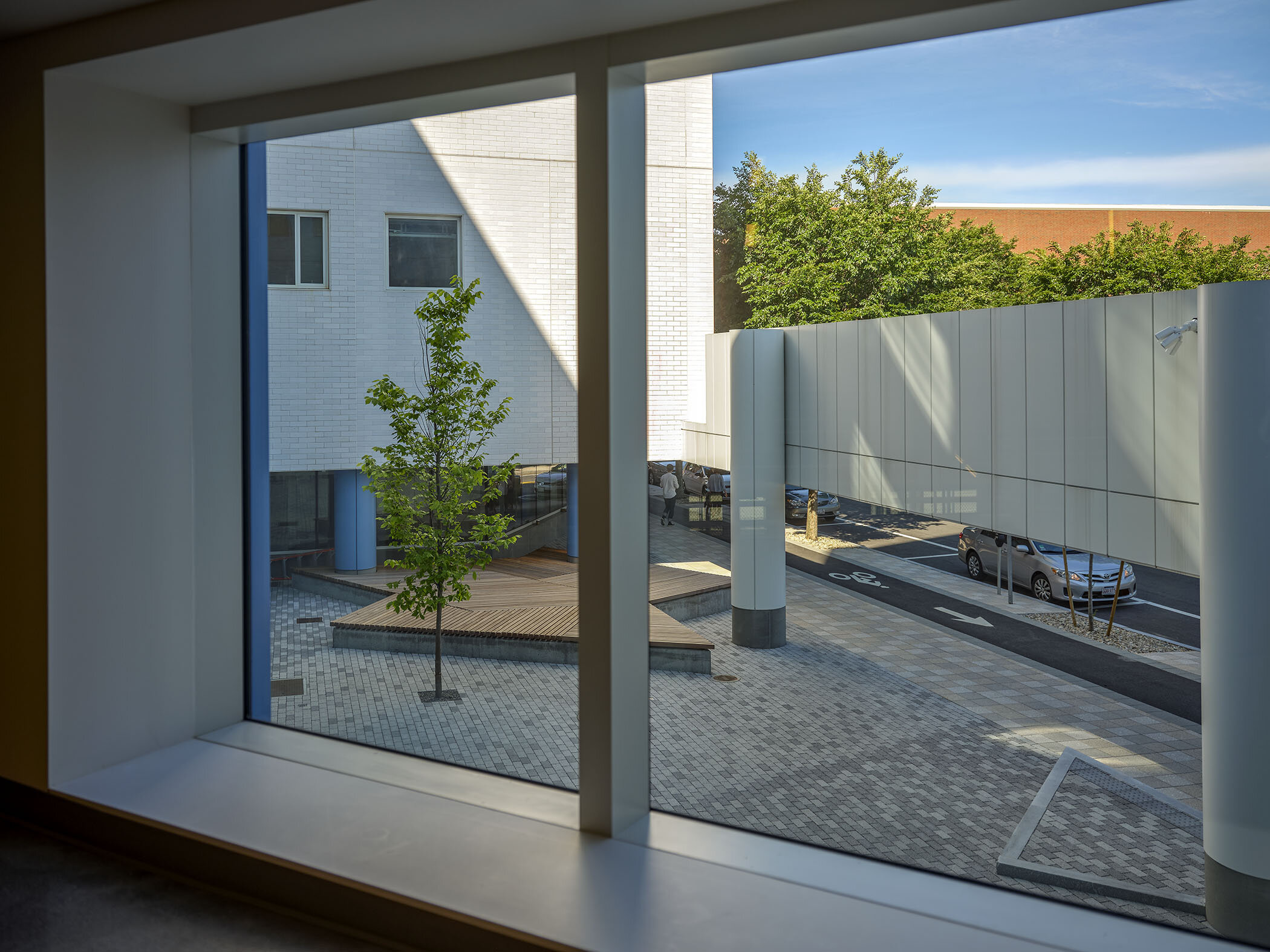 SU CHANG DESIGN RESEARCH OFFICE © 2023