小有河東岸民宿 Valley Retreat
中国济源 Jiyuan, China
2016 - 2019

設計從一座荒棄村莊中的五個夯土合院農宅與周邊的農地出發,改造再建一系列院落民宿與文化旅遊設施。設計將傳統夯土建造技術與輕鋼結構及當地砌石工藝結合,通過整合當地合院建築類型與周邊自然景觀的關係,探索新的可持續建造方法。通過合院與巷弄、平台與步級、水池與樹林、夯土與砌石,小有河東岸民宿在建築與地景之間創造一種新的空間品質,並把傳統農宅的材料文化與當代的可持續生活方式聯繫起來。

The design transformed five vacant courtyard houses and their farmlands in an abandoned village in China into a series of patio houses for a cultural retreat. By rethinking the relationship between the local courtyard typology and the surrounding landscape, the project updates the rammed earth construction technique by integrating it with lightweight steel construction and local stonework.

Through courtyards and alleyways, platforms and steps, ponds and woods, rammed earth and stonework, the Valley Retreat creates a new spatial quality at the intersection between landscape and architecture, connecting the material presence of the village houses with a sustainable culture of living.

團隊
Team
王維仁、蘇暢、錢健石、馮立、王贏
Wang Weijen, Su Chang, Qian Jianshi, Feng Li, Wang Ying
助理
Assistants
孫博超、周政、李耕、江婧
Sun Bochao James, Zhou Zheng Elliot, Li Geng, Jiang Jing

合作
Collaboration
王維仁建築設計研究室
Wang Weijen Architecture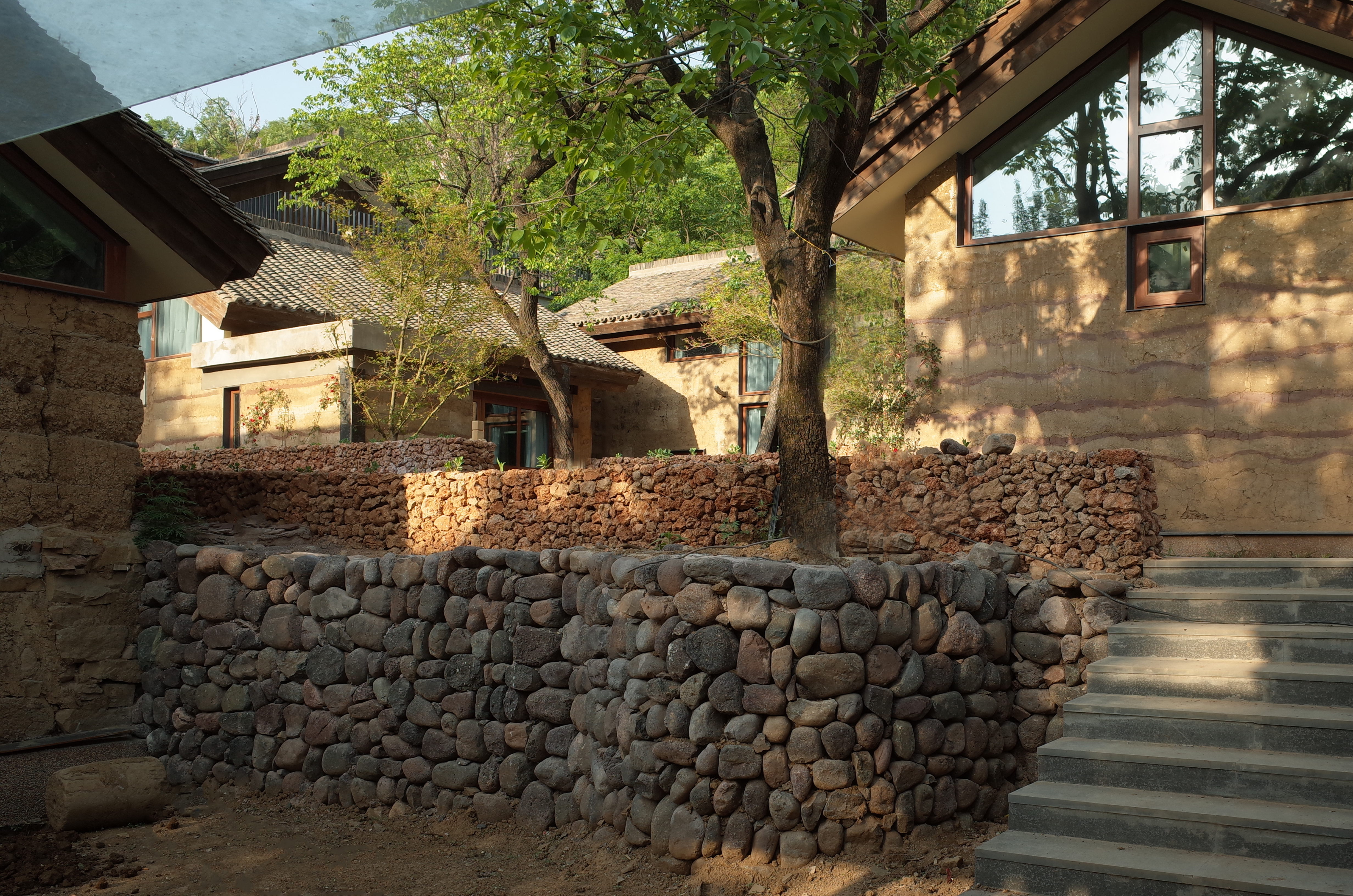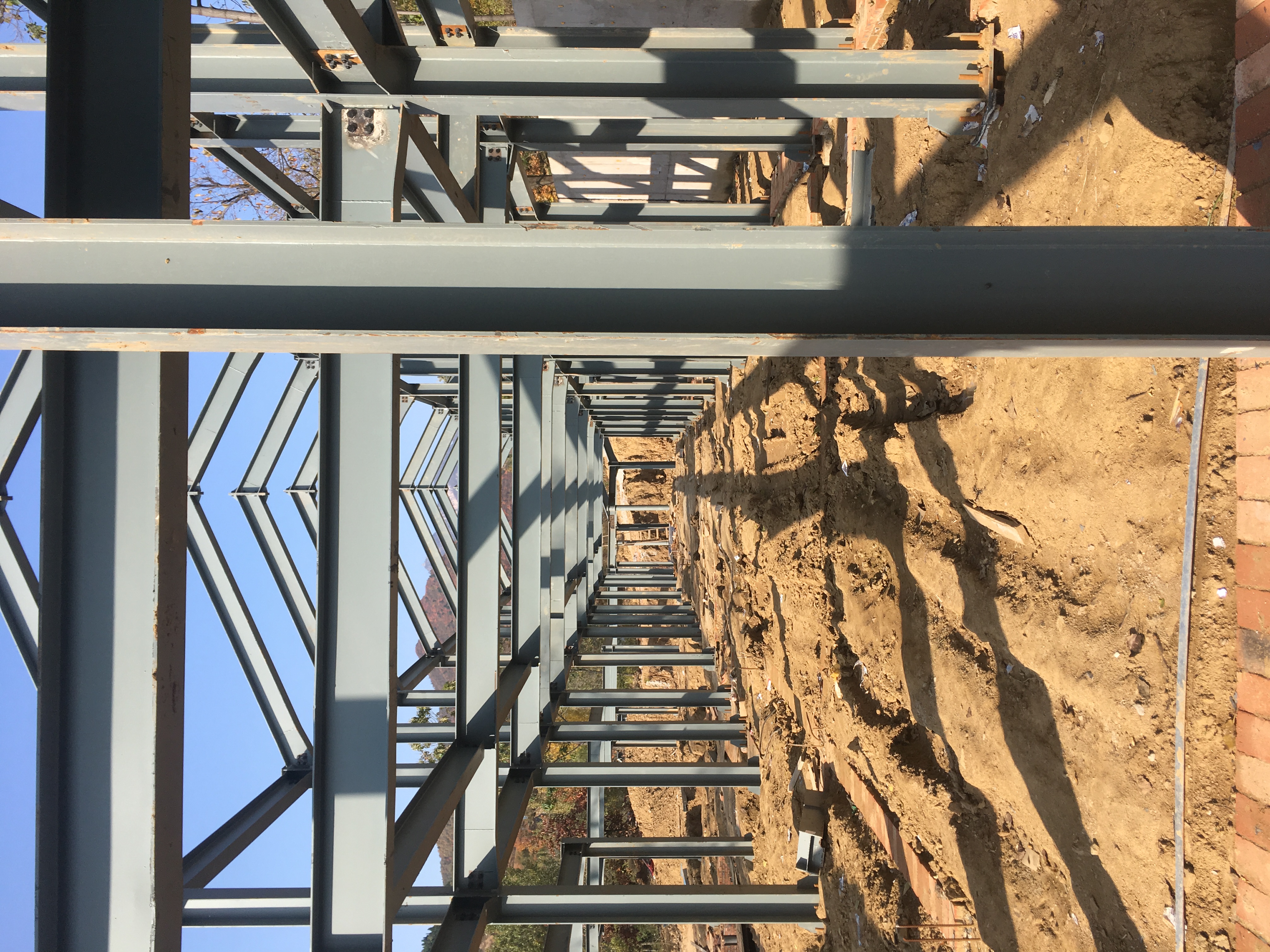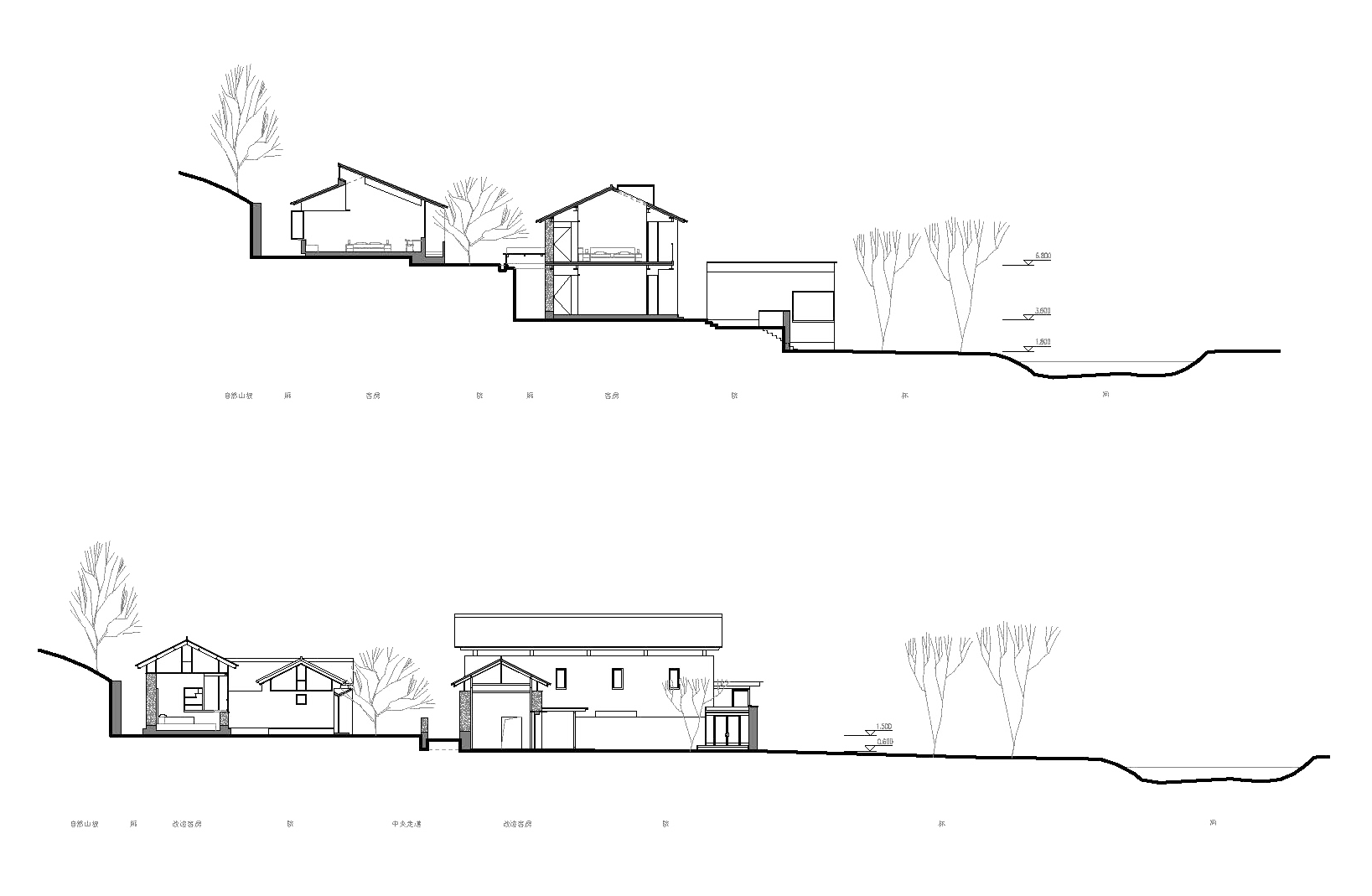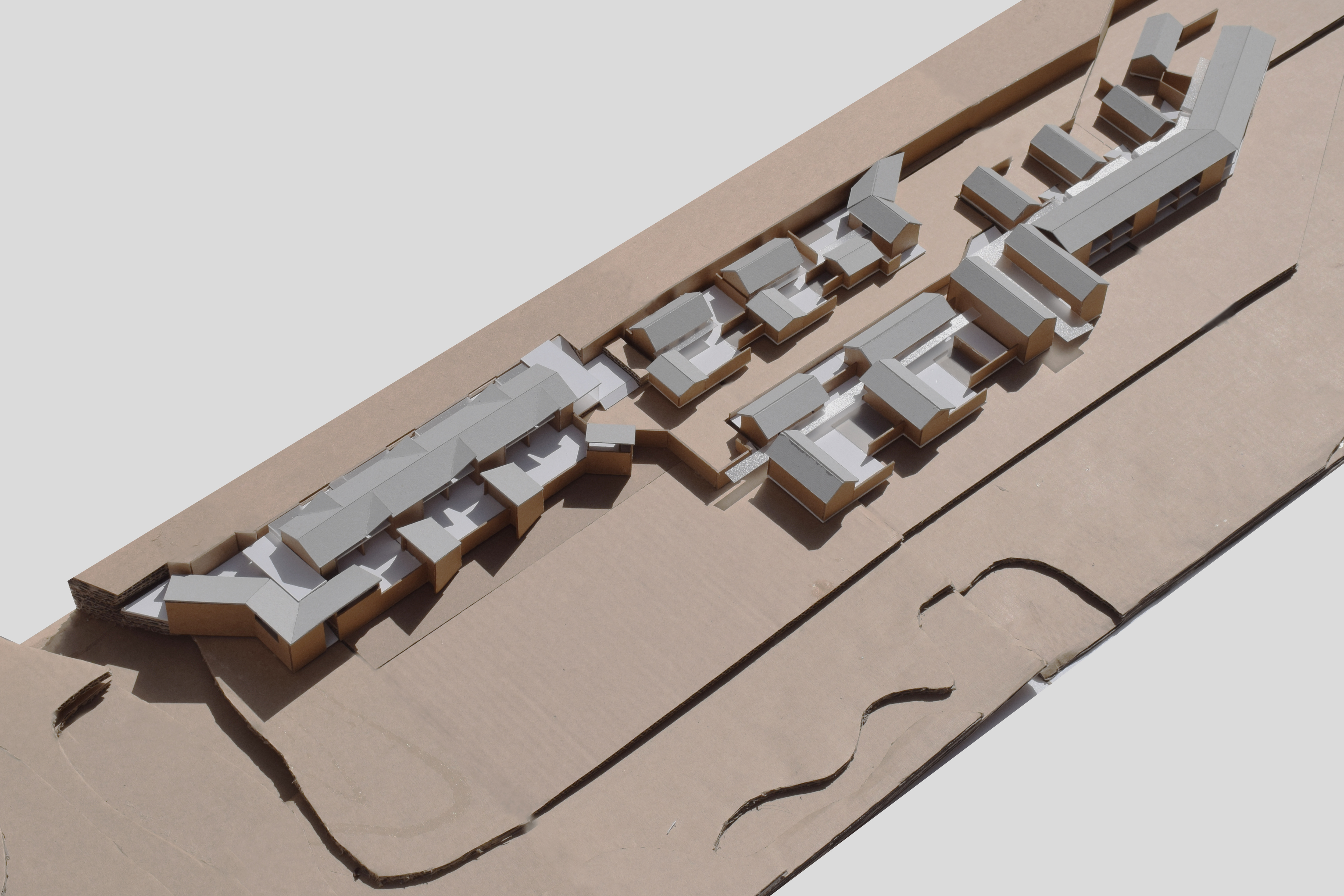 SU CHANG DESIGN RESEARCH OFFICE © 2023